I've been shooting in Temecula quite a bit lately. Usually this time of year I'm dreading it because of the heat but it really hasn't beem too bad. This was the first time I shot at Lake Oak Meadows and its now ione of my favorites. There were a ton of places to shoot. Also got to work with a couple new venders which can sometimes be sketchy but I'd like to thank Celebrations by…Diana who made everything happen and Floral Fields for the amazing flowers. Enough with the chit-chat and on to what I do best.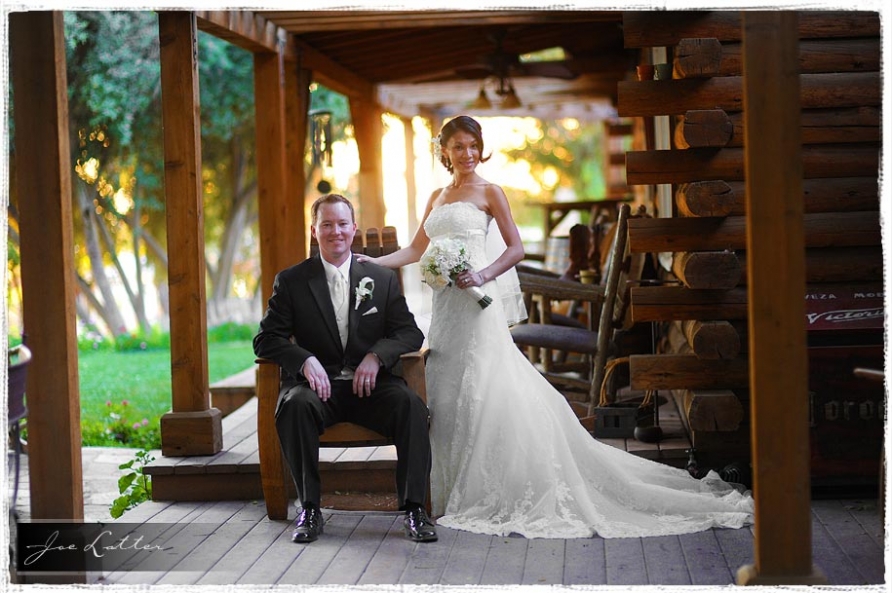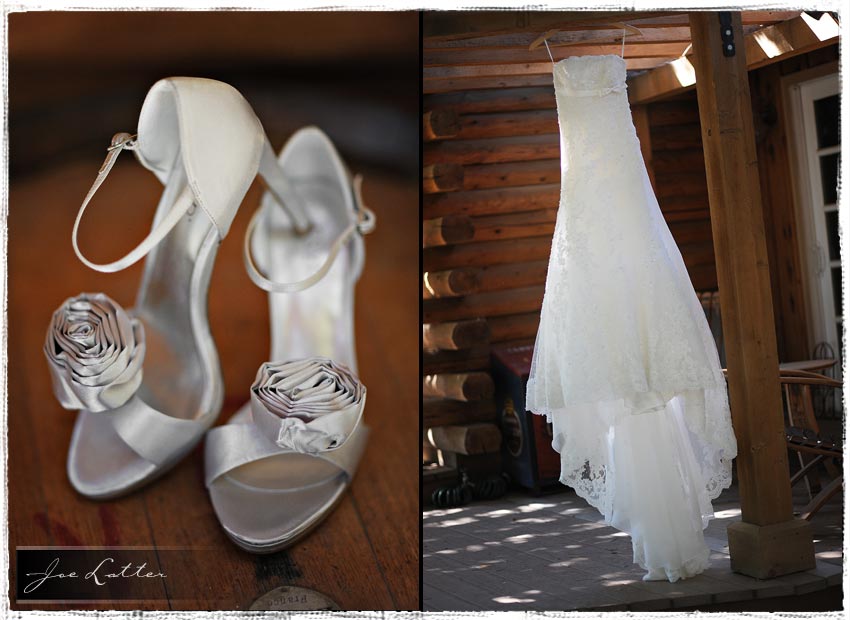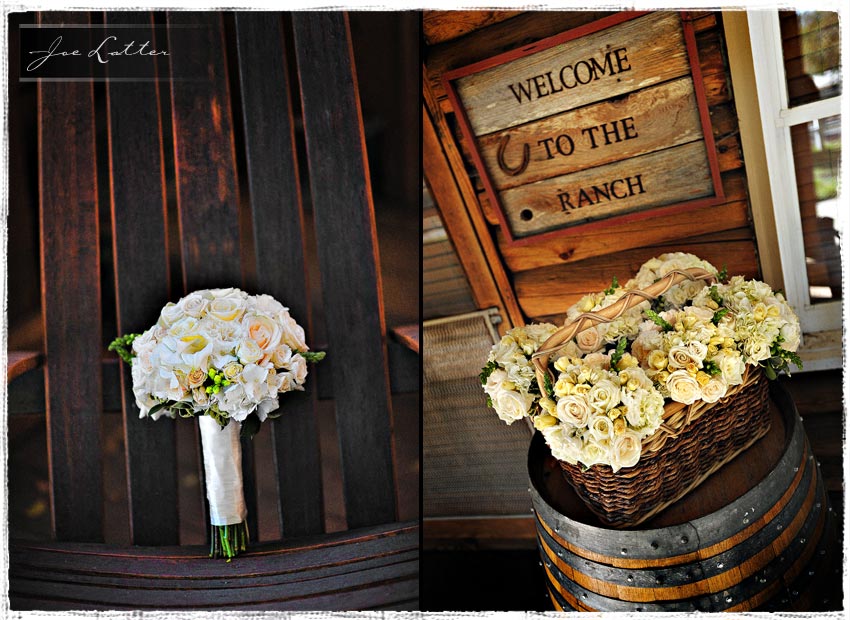 Thanks betty for the nice note as well.
GOOD MORNING,
 I WOULD LIKE TO THANK YOU FOR PHOTOGRAPHING MY SONS WEDDING (JEREMY TOOKE & MAO YIK)yOUR ASSISTANT WAS ALSO VERY POLITE. WE REALLY ENJOYED WATCHING WHAT YOU DID AND THE MANY PICTURES YOU TOOK. I FEEL THAT YOU MADE THE WEDDING ENJOYABLE AND I WILL RECOMMEND YOU TO EVERYONE I KNOW. YOU AND YOUR STAFF ARE THE POLITIST PEOPLE I HAVE MEANT IN YOUR LINE OF WORK AND BELIEVE ME WE HAVE BEEN TO ALOT OF WEDDINGS AND THEY NEVER DID WHAT YOU DO. YOU ARE JUST AN AMAZING PHOTOGRAPHER AND AN AMAZING PERSON. THANK YOU FROM THE BOTTOM OF OUR HEARTS.
BETTY TOOKE